Transport Times is delighted to announce that the 6th annual UK Bus Summit will return to the QEII Conference Centre in Westminster, London on 6th February 2020.
With the event going from strength to strength each year, we are proud to say that the voice of the bus and coach industry CPT will be the key supporter for 2020. The UK Bus Summit is the premier bus event covering all parts of the UK. Held right at the heart of Westminster to elevate the importance of bus at the centre of local and national decision making, the event allows the opportunity to compare and contrast bus policy throughout England, Scotland, Wales and Northern Ireland.
The main theme of the event will be the need for a national bus strategy and discussing what our buses can do for our country. 
The day will include the following themes: 
The investment case for the bus and why we need a bus strategy
The Prime Minister's Vision for the Bus
What's the role of the bus in achieving clean growth and net zero?
Making the most of the Bus Services Act
We are in the early stages of announcing the agenda and speakers, but you can view the current timings and confirmed speakers here. The conference agenda is evolving week by week, keep checking back to see who we have lined-up to speak!
There is a 10% early bird discount on all tickets booked by 30th September 2020. We are also delighted to present a fantastic offer to all attendees! Should you choose 4 tickets for this event, the fourth ticket will be free. View prices and book here. 
We are also pleased to announce our first two sponsors for the 2020 event - we are welcoming the Alzheimer's Society and Podaris on board! 
---
For any sponsorship queries please email Isabel Poulton or call her on 07702 360 753.
For any queries about booking places or if you have a problem doing this online please email Kirsty or Magda or call the office on 0207 828 3804.
---
Key Supporter

Sponsors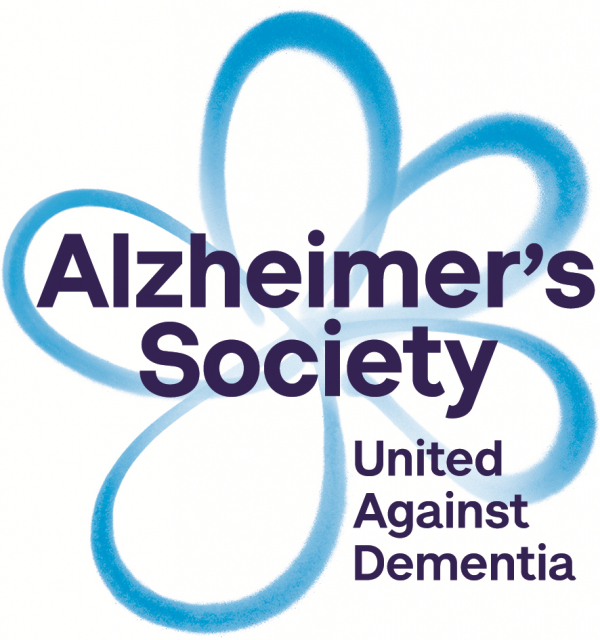 ---
---