OVERVIEW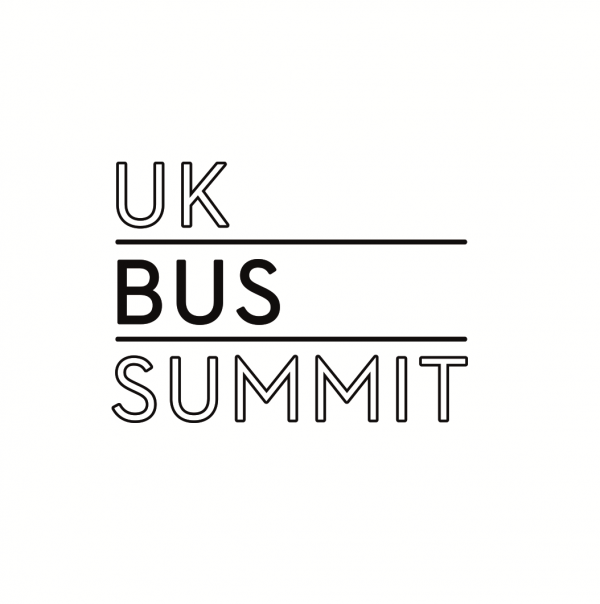 The Need for a National Bus Strategy
What can our buses do for our country?
The 6th annual UK Bus Summit will take place in London on 6th February 2020.
The UK Bus Summit is the premier bus event covering all parts of the UK. Held right at the heart of Westminster to elevate the importance of bus at the centre of local and national decision making, the event allows the opportunity to compare and contrast bus policy throughout England, Scotland, Wales and Northern Ireland.
This year there will be particular focus about the wider social, economic and environmental benefits of bus. Key decision makers in government from around the UK will lead off the day, alongside the voice of the bus and coach industry CPT, to put forward the investment case for the bus, highlighting why the country desperately needs a bus strategy. Other themes that will take a focus include:
• Buses, business and retail
• The role of the bus in achieving clean growth and net zero
• How to make the most of the Bus Services Act
We are looking forward to welcoming delegates from across the industry, including manufacturers, suppliers, operators, LEPS, local authorities, and government, among others.
---
For any sponsorship queries please email Isabel Poulton or call her on 07702 360 753. 
For any queries about booking places or if you have a problem doing this online please email Kirsty Walton or call her on 0207 828 3804. 
We are also delighted to present a fantastic offer to all attendees! Should you choose 4 tickets for this event, the fourth ticket will be free (cannot be used in conjunction with any other discounts).