As European cities have unlocked, a relatively familiar pattern has emerged. A month after restrictions are removed, public transport networks are carrying about 40% of their pre-pandemic ridership. Two months after, that rises to around 60%. In London, more than two months after lockdown ended, Transport for London (TfL) is still only carrying about 25% of their usual passengers.
This matters for two fundamental reasons. The first is that TfL's revenue is heavily reliant on passengers with over 80% of the organisation's funding coming from fares and other operating income. In Madrid it is 47%, and in New York it is just 38%. Fewer passengers means a bigger hole in TfL's finances.
But the second reason is even more concerning. If people are not travelling then they are not spending in the ways that they did before lockdown. Many of the businesses that were built on rational decisions about these spending patterns cannot adapt as easily as the white collar workers who are now choosing to extend their new remote working arrangements. We are starting to see early signs of redundancies that will result from the pandemic, but it is likely to have a greater impact as Government support schemes start to wind up over the coming months.
So how do we get London moving again? It comes down to messaging, management, and metrics.
TfL has prepared the network. Services are back up and running, and new operational practices – from deep cleaning regimes to one-way systems in stations – mean that they believe the risk has been minimised as much as possible. A clear communications campaign is needed, and it should be as consistent and directive in unlocking as it was in lockdown. Whilst clear and consistent messaging from politicians is a vital part of the picture, operators also have a role to play.
No-one is suggesting that we should return to the sardine-like commutes of January. Spreading demand throughout the day will, in effect, create extra capacity on the network. But this will require a big shift in mentality from employers and employees alike. TfL needs to continue to proactively engage with the capital's largest employers to develop travel plans for their offices. And for smaller companies, there must be clear, accessible, guidance about real capacity on individual tube lines and bus routes, and instructions about how to apply this information to office planning.
Of course, this isn't just about offices. The return to school has the potential to overwhelm the bus network, and there will be more commuters who will no longer have immediate childcare responsibilities. Plans need to be confirmed well in advance so that operators, schools, and the wider public can prepare.
Finally, data will be critical to a successful reopening. Both real-time and predictive data should be used to ensure that people can plan their journeys so that they can travel in a safe way. This would allow employers to plan for different office locations, help employees to re-time their journeys, and iterate their plans as the network becomes busier, thus creating an active travel management ecosystem. Whilst some of these metrics are already available, it needs to be made as accessible as possible and promoted widely.
During lockdown Londoners internalised the message to only use public transport for essential trips, showing their willingness to do all it takes to tackle the virus. The same level of planning, clarity, and urgency is now needed to get London moving again.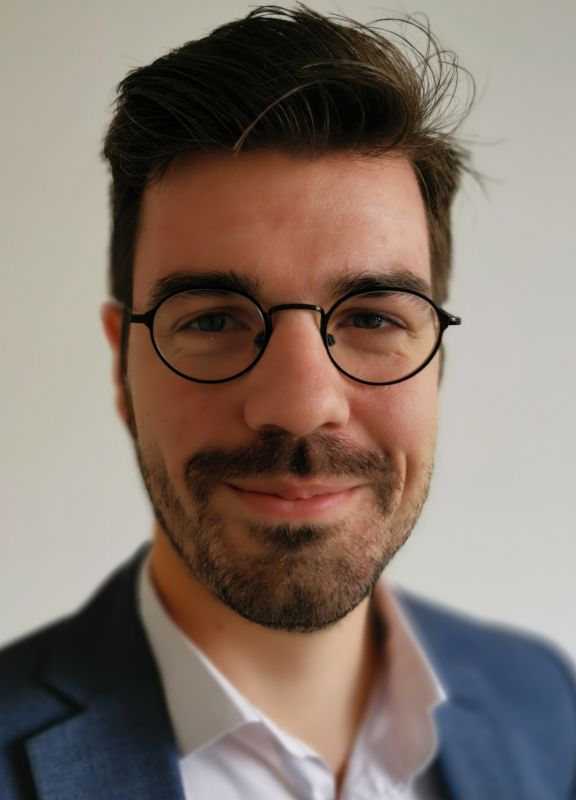 Adam Tyndall is Programme Director for Connectivity at London First
---