OVERVIEW
THIS EVENT HAS BEEN POSTPONED TO FRIDAY 18TH SEPTEMBER 2020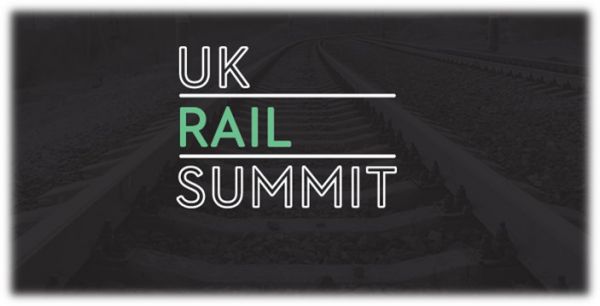 In 2020 the UK rail industry faces a key challenge – improving performance. After over two decades of growth passengers and political leaders across the country are frustrated about performance. The industry has been accused of "over-promising and under-delivering".
Expected shortly, The Williams Rail Review has been looking at reforms and would provide a chance to change the fares system as well as introducing a new national rail body and 15 to 20 year passenger transport operator contracts.
Meanwhile, record investment continues to go into the industry. New capacity and digital signalling are in prospect. Flagship projects such as HS2, Crossrail and Northern Powerhouse Rail will deliver the capacity requirements the network desperately requires.
The UK government has also pledged investment in cleaner and greener transport with railways leading the way in green technology. Further electrification of the rail network is necessary to help the UK meet its decarbonisation targets.
The 2020 summit will tackle themes challenging the industry including:
• Priorities for rail across the UK
• Implementing the recommendations from the Williams Review
• Decarbonising the railway
• The future of HS2
We plan to deliver an event as close to original programme as possible. Speakers will be updated as soon as possible.
---
Delegate prices start from £109+VAT. We are also pleased to offer a 15% discount on purchases of 3 or more tickets.
For any sponsorship queries and speaking opportunities please email Isabel Poulton or call her on 07702 360 753.
For any queries about booking places or if you have a problem doing this online please email Kirsty Walton or call her on 0207 828 3804.