The Shortlist for the Bus Operator of the Year and Rail Operator of the Year at the 2019 London Transport Awards has been announced and is available for download here.
This announcement follows after the shortlist in all other categories was made public in December 2018. The shortlist is now complete. 
The winners will be announced at the 16th Annual London Transport Awards on 7th March at the Park Plaza Riverbank London Hotel. The event will be hosted by former MD for surface transport at Transport for London, Leon Daniels. Transport Commissioner (TfL) Mike Brown MVO, will deliver the keynote address.
The judging panel consists of:-
Professor David Begg
Chair of the Judging Panel and Chief Executive of Transport Times


Janet Cooke
Chief Executive, London TravelWatch


Katharina Winbeck
Head of Transport, Environment and Infrastructure , London Councils


Richard Dilks
Programme Director, Transport, LondonFirst
If you have any queries about the event please contact the events team on 0207 828 3804. 
TO BOOK YOUR PLACES AT THE AWARDS, PLEASE VISIT OUR BOOKING PAGE HERE.
Interested in having a banner on one of our blog emails advertising your shortlisting? Get in contact with Kirsty for more details! 
---
The London Transport Awards is sponsored by: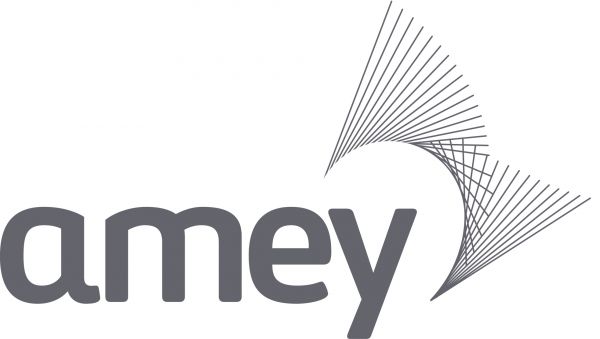 The London Transport Awards is supported by: