London has a problem with air pollution. Over two million people live in areas with unacceptably high levels of air pollution and the poorest suffer the most. While the most deprived are least likely to own a car, they are most likely to suffer from the consequences of vehicles on our streets.
Promoting the use of electric vehicles (EVs) in the capital by developing adequate charging infrastructure will be critical in tackling air pollution. And, encouragingly, London is seen as one of the most innovative places when it comes to EVs. Yet it's still true that the EV user experience is all too often poor. Usage needs to be made much more convenient, and there is a lot of work to be done.
Currently, 80% of EV charging happens at home. Increased charging infrastructure on residential streets and in the car parks of apartment blocks will encourage consumers to make the jump from petrol to electric. But this alone will not be a silver bullet to improving the uptake of EVs. More public charging hubs around London will be needed.
One of the key impediments to the commercial rollout of public EV charging points is the uncertainty around utilisation rates. In the early stages of EV uptake, use of many public charging points could be low. There is a fear that private sector investments in charging infrastructure could end up becoming stranded assets.
De-risking investment in public EV charging will be important. The UK benefits from a large amount of experience in using Government-mandated private capital models to help facilitate investment in infrastructure. One such scheme is the Thames Tideway Project, where government guarantees helped to de-risk the project for the private sector and lower the cost of capital.
What is clear, however, is that fully worked out solutions to demand-side risks associated with EV public charging points are some way off. That's why the Mayor of London's Electric Vehicle Infrastructure Taskforce is such an important initiative. It is bringing together representatives from business, energy, infrastructure and London boroughs – and has recently published a delivery plan to help produce solutions that will facilitate a healthy EV market.
At London First's Infrastructure Summit next month we will hear from experts on developing a new mobility ecosystem that will help tackle congestion and air quality. Business needs to play its part in ensuring that businesses and the public sector continue working together to promote the market for EVs in the coming decade, helping to make our city a greener and healthier place for Londoners to live in.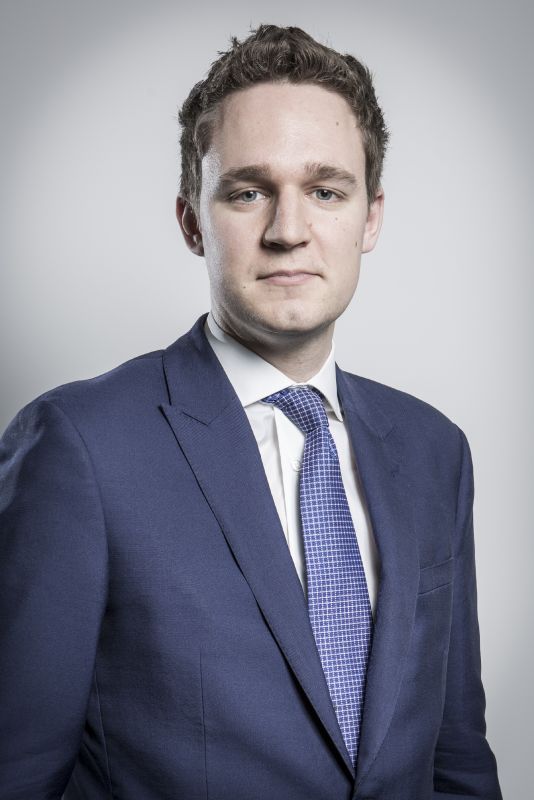 Daniel Mahoney is Programme Director for Infrastructure at London First. The Infrastructure Summit takes place on September 12th at Tottenham Hotspur's stadium. For more information and to book tickets, click here.
---