Expanding aviation capacity in the South East will be good for consumers. It will mean more destinations for holidaymakers. More opportunities for exporters. An end to the delays that come with the routine "stacking" of incoming flights in holding patterns. And it will mean more competition between airlines, leading to better service and lower ticket prices.
The CAA's website says ensuring "that consumers have choice [and] value for money" is one of its four objectives. It follows that the regulator should, at its meeting today, approve Heathrow's spending plans so that the airport can get on with delivering a large chunk of the airport capacity that the UK so desperately needs and from which consumers will benefit. Recent research from WPI Economics showed that 77 routes from Heathrow are only served by one airline. One group of airlines – IAG – control 55% of all capacity at Heathrow. This means 18.5 million passengers each year are not flying in a competitive market.
It is true to say that, as the busiest international airport in Europe, Heathrow also has a dominant position in the market. This is part of the reason why the breakup of BAA has led to such substantial improvements at Gatwick and Stansted in particular. It is also why the CAA regulates the charges that Heathrow can levy on the airlines, and it does a good job. On an average BA ticket, Heathrow's charges make up less than 4% of the price the passenger pays. If the CAA does not approve Heathrow's spending plans there may be marginal, short-term benefits for passengers, but they would come at a substantial long-term cost. Not only by further delaying the long overdue delivery of new runway capacity, but also by entrenching reduced competition.
Instead, the CAA should do everything in its power to support and accelerate the release of new capacity – not just at Heathrow, but across the South East. The market is crying out for extra capacity, and every year of delay sees the UK fall further behind our competitors. Stansted and City airports both have ambitious masterplans for growth, whilst Gatwick is seeking to bring its second runway into routine use. But this level of growth will only be possible if the CAA and others prioritise the modernisation of the UK's antiquated airspace. Without forward-looking leadership from the regulator, competition between airports, and airlines, will be stifled and consumers will not get value for money.
After decades of dithering, the Government has backed an increase in aviation capacity in the South East and Parliament has overwhelmingly endorsed the plan. Since the EU referendum, there have been 640 votes in the House of Commons, many related to Brexit. But on the domestic front, only one piece of non-constitutional Government business received a bigger majority than the National Policy Statement on new runway capacity: the Draft Nursing and Midwifery (Amendment) Order 2018.
The CAA should focus on supporting the national interest, as highlighted by a parliamentary majority of 296 finally deciding to crack on with airport expansion, and back the long-term benefits this brings to consumers. The businesses that will support a Global Britain, those that are creating jobs across the UK and wanting to grow by accessing new markets, cannot afford more delay. They will take a dim view of any regulator that is perceived to be perpetuating monopolies or obstructing the will of parliament.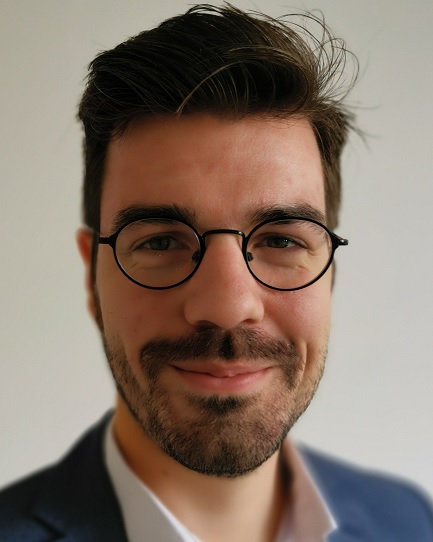 Adam Tyndall is Programme Director for Transport at London First.