OVERVIEW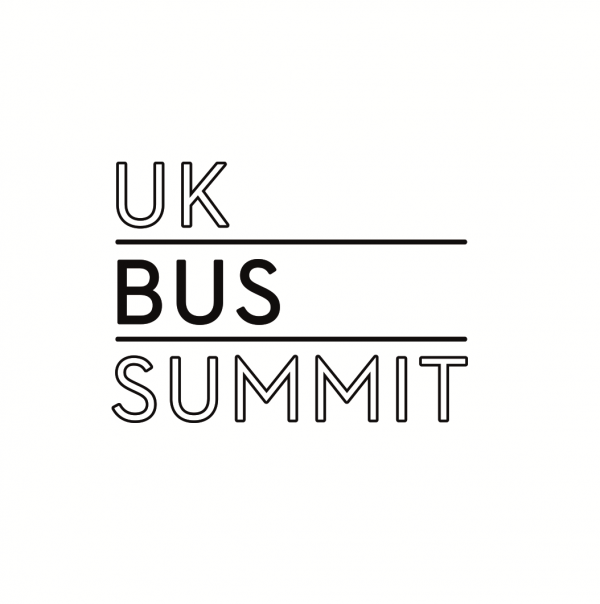 You are viewing the 2019 UK Bus Summit page. If you would like to see information on the 2020 event you can do it here.
---
The 5th annual UK Bus Summit will take place in London on 6th February 2019. The UK Bus Summit is the premier bus event covering all parts of the UK. Held right at the heart of Westminster to elevate the importance of bus at the centre of local and national decision making, the event allows the opportunity to compare and contrast bus policy throughout England, Scotland, Wales and Northern Ireland.
This year the focus will be on 'The Future of Mobility', why we need a long term bus investment strategy, air quality and, also how to get passengers on board buses.
The UK's mobility landscape is changing rapidly with new forms of transport emerging and customer expectations being continually redefined. Buses remain Britain's most neglected form of transport and must be taken seriously if Britain is to avoid crises of carbon, congestion and capacity on its roads. Despite carrying more passengers than all other forms of public transport combined, the bus remains the only major form of transport with no long-term investment strategy. The UK Bus Summit will examine the Government's consultation on the 'Future of Mobility' and allow stakeholders the opportunity to exchange views on why a long term bus investment strategy is needed.
Transport Focus consult more than 40,000 passengers a year to produce the Bus Passenger Survey, and in his sessions their Chief Exec Anthony Smith will chair a host of speakers who should be able to shed some light on how customers can be at the core of decision making.
Finally the focus will also be on why buses are an integral part of the solution to Clean Air Zones rather than a problem, examining how to put buses at the heart of air quality. We will get an update from local authorities on their CAZ plans.
---
For any sponsorship queries please email Isabel Poulton or call her on 07702 360 753. 
For any queries about booking places or if you have a problem doing this online please email Kirsty Walton or call her on 0207 828 3804. Multi-ticket discounts (3+ seats) available on request.