UK BUS SUMMIT 2020 | 6TH FEBRUARY | LONDON
Gareth Powell, Managing Director - Surface Transport, Transport for London
What's the role of the bus in achieving clean growth and net zero?
Tomorrow's UK Bus Summit is the premier bus event covering all parts of the UK. Held right at the heart of Westminster to elevate the importance of bus at the centre of local and national decision making, the event allows the opportunity to compare and contrast bus policy throughout England, Scotland, Wales and Northern Ireland.
This year there will be particular focus about the wider social, economic and environmental benefits of bus.Gareth Powell will speak on a panel in relation to the role of buses in achieving clean growth; he previews this below. 
To hear more about the above and much more, book your place now to attend on the 6th February.
---
What's the role of the bus in achieving clean growth and net zero?
The Mayor's Transport Strategy sets out to make London healthier, safer and greener by encouraging 80 per cent of all trips to be made by foot, by cycle or using public transport.
As the largest mode of transport in London, buses clearly have a key role to play in achieving this ambition, alongside contributing to the Mayor's recent commitment to make London a net zero carbon city.
We are already leading the way when it comes to improving air quality with initiatives including the world's first Ultra Low Emission Zone (ULEZ) which has already reduced the number of the dirtiest vehicles in central London - improving air quality and making it a safer and more pleasant place to live, work and visit. The vast majority of our buses are already Euro VI or better, and from October every single one, and every heavy vehicle, will have to be or they will face significant charges.
Our retrofitting programme has cleaned up diesel engines as much as possible, so our new focus is on replacing those combustion-engine powered buses with zero-emission ones. We are significantly investing in this technelectric, hybrid and hydrogen, working to make London's entire fleet of 9,200 buses electric. These changes are well underway with several routes in central and outer London fully electric and more to follow.
And we are transforming our rail network with the rollout of electric trains on the London Overground
As always there is more to do and, at this event, I will discuss current progress and upcoming developments in bringing London's bus fleet and wider transport network in line with the Mayor's commitment to making the capital carbon neutral. My presentation will explore each initiative in further depth, discussing the opportunities and challenges each presents in making London a cleaner and greener place and how the bus is integral in how we do this.
---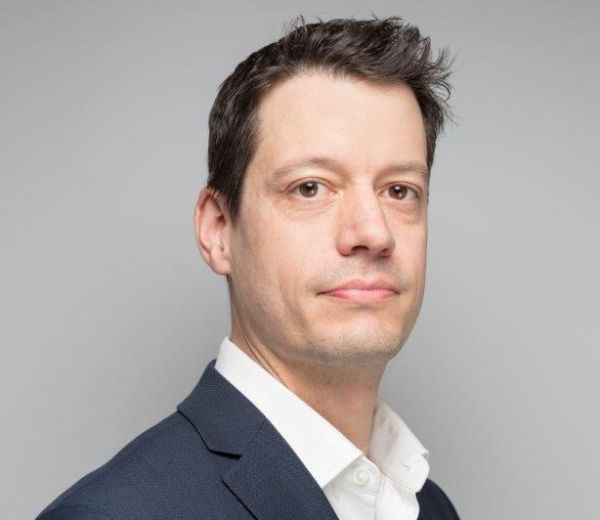 Gareth Powell is Managing Director for Surface Transport at Transport for London
---