Over 30,000 rail passengers told us about their last rail journey in the period from February to mid-April this year. The latest wave of the 20 year old National Rail Passenger Survey – the largest published representative survey of rail passenger satisfaction in the world – is out.
The good news is that the renewed focus on reliability led by Andrew Haines, chief executive at Network Rail, and by the train companies is - at long last - beginning to pay off. In particular, around London and the South East passengers are noticing and liking the fact that the rail network has become more reliable.
Passengers in the South East now rate their overall satisfaction with their last journey at 83% - up from 79% a year ago. Given the number of rail journeys in this area this has helped push up the figures for the entire network overall. Well done to Southern (up a whopping 12%), GWR (up 6%), Southeastern (up 5%) and the Network Rail teams that support them.
The trick now is to maintain and build on these changes and replicate them on longer distance and other services.
It is interesting to note the effect that new trains are also having on the scores. Plus, we all like to do something on the train so the spread of wi-fi and power sockets is being noticed and liked by many passengers. So is the fact that new trains have often ushered in more seats – again passengers are feeling this and marking it positively.
Take a look at the Transport Focus website where you will find the at-a-glance overview across all operators, detailed scores for your particular operator or any other train company, or the full report, with analysis of the trends in the survey over the years and more on what underpins satisfaction for each train company.
Some companies - like Chiltern – who have run a pretty reliable network over the years now have passengers whose satisfaction is as much driven by how clean the inside of the train is! You could argue this is nirvana but the focus on reliability must still be sustained, day in and day out.
A late train that is clean is still late!
---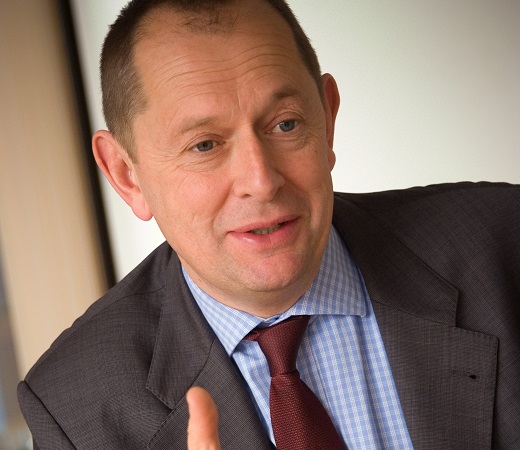 Anthony Smith is Chief Executive of the independent transport user watchdog Transport Focus.
---