The last time your train was late, did you claim compensation?
If you did, well done! But chances are, you were a part of the two thirds of rail passengers who didn't bother to claim. Transport Focus can reveal that passengers are missing out on up to £100 million a year that they could claim in compensation.
Transport Focus asked passengers why they didn't claim when their train was delayed and received a strong message back. Passengers didn't know that they could claim, and those that did, told us it was too much effort, for too little money, and the process took too long.
The reality is that the Delay Repay compensation system is a good scheme - when it works. If you are delayed for more than 15 minutes, then you can claim back part of your ticket cost from your train company. As the delays get longer, you get more money back. You can claim for any delay whatever the cause. Bad weather, strikes, points failure – you get the picture. You can claim if you miss a connection, or if your train is cancelled, and you can claim for season tickets as well as individual tickets.
But not enough passengers know about it, and not every passenger claims. That's why Transport Focus has launched the Make Delay Pay campaign to tell passengers that they have a right to compensation.
Transport Focus want to raise awareness of Delay Repay so that more passengers know their rights and put some money back in their pocket. We want to encourage passengers to claim every single time they are delayed. Although the individual amount of compensation may be small, it all adds up be that to spend on your Monday morning latte, Friday night takeaway or weekend away.
Transport Focus also want train companies to do a better job of telling you, the passenger, that you can claim for a delayed journey. 82 per cent of delayed passengers entitled to Delay Repay didn't hear any announcement about making a claim. This isn't good enough! Delay Repay should be quick and painless and ideally automated. But in the meantime, claim every penny that you are owed to make your delay pay.
So, this is a call to action! Don't miss out. If you're delayed, make sure you claim! Share your experience using #MakeDelayPay and call on your train operator to deliver a better service.
---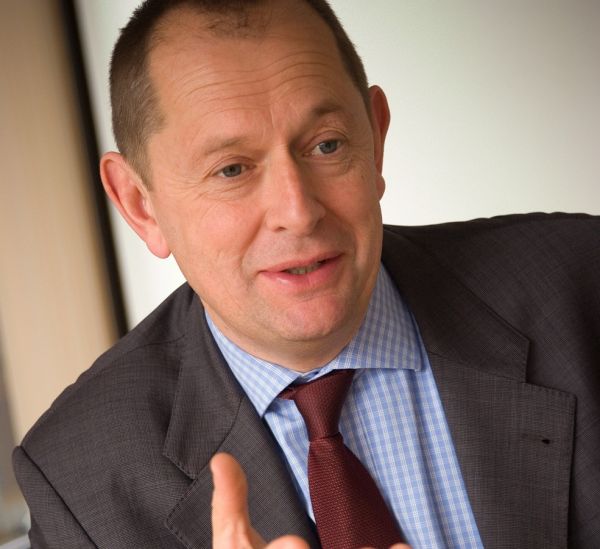 Anthony Smith is Chief Executive of the independent transport user watchdog Transport Focus.