How do passengers rate their journey on local bus service?
Almost 50,000 bus passengers in England and Scotland have had their say in Transport Focus's annual Bus Passenger Survey. Almost nine in 10 passengers using buses were satisfied with their last journey.
Significantly nearly half of passengers surveyed in England say the bus is the only real means of transport available to them, so a service that's on time, reliable and offers good value for money matters. As the most common mode of public transport, with over four billion journeys made last year, people rely on a good bus service to get to work, school or just go to the shops.
This year's survey results show some interesting variations where local decisions are making a positive difference to passengers' journeys. Work to improve the customer service offered by hardworking bus drivers, the onboard experience, and initiatives to improve fare deals for specific groups of passengers is making a difference.
It's not all great, however. The survey shows how there are still huge variations in satisfaction with value for money ratings, ranging from 81 per cent to 44 per cent across the areas surveyed in England. So, there's clearly still room for improvement.
Overall satisfaction ratings for younger bus passengers have improved this year. Satisfaction among 16 to 18-year olds has risen to 80 per cent (from 77 per cent in 2017). This builds on recent campaigning by Transport Focus to make bus a better deal for young passengers.
It's apparent from the value for money ratings of some bus operators and groups that many passengers are reacting to fare increases and the way that these extra costs are hitting their pockets. Are some passengers so sensitive to the absolute cost and any fare increases that they are voting with their feet?
The industry – bus operators, local authorities and Government together – needs a relentless focus on delivering these basics. Getting the essentials right, alongside a more effective and targeted approach to customer retention, will help build trust and loyalty to make using the bus a real long-term proposition. More operators and authorities must also work together to attract new passengers and ensure bus continues to provide an essential lifeline to communities.
As the bus industry grapples with how to grow the number of people using buses or to make more journeys, it should not lose sight of how these results demonstrate that those who use bus both value it and, broadly speaking, enjoy the experience. It's time for the bus industry to make use of these results to make the case for bus!
---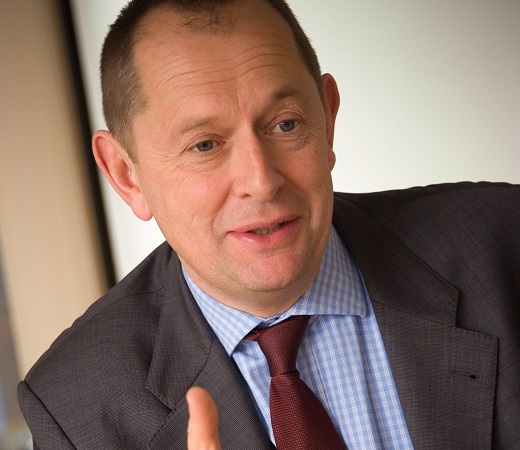 Anthony Smith is Chief Executive of Transport Focus