SPONSORSHIP
All businesses, public sector organisations, charities and campaign organisations need to promote their cause and establish a positive profile, not only to the public but to policy makers and decision-makers in government.  This can be achieved in a variety of ways and awards, public policy conferences and seminars are a key part of the public affairs mix.
Sponsorship of a Transport Times Award, conference or pre-conference dinner offers exposure to a high profile audience, association with serious, challenging debate and, where appropriate, associated media coverage.
We believe that well-researched conferences with high-profile speakers, combined with first-class event management will always provide the best networking environment for our valued sponsors.
We work closely with prospective sponsors to establish their marketing objectives and broader commercial goals and we are happy to tailor competitive packages to ensure each sponsor's individual objectives are met.
To find out more please contact isabel.poulton@transporttimes.co.uk or 01236 739577.
Download our sponsorship opportunities and events calendar pack below.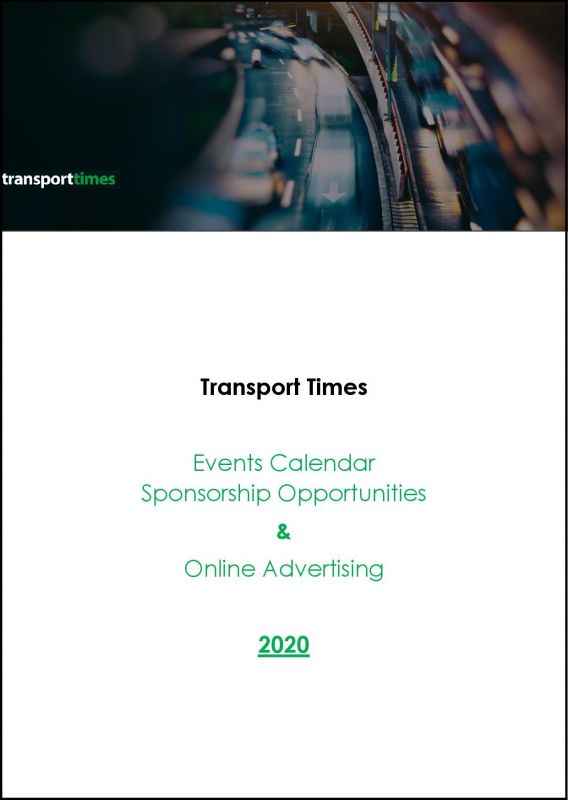 Click the image to download