---
Doug Oakervee's review of HS2 comes a nearly decade on from the High-Speed Rail White Paper. It is as true now as it was then that the UK requires "a step-change in transport capacity between its largest and most productive conurbations, both facilitating and responding to long-term economic growth." HS2 remains the way to deliver this and the Oakervee Review should be the latest report to reassert this.
HS2 has been chosen and supported by governments of all political persuasions, and repeatedly and overwhelmingly endorsed by parliament. Non-rail solutions are likely to be incompatible with the UK's environmental obligations. And when we polled 500 businesses last month, two thirds backed the project. Across the country businesses want HS2 as part of a wider infrastructure pipeline that boosts all regions. Our roundtables in London showed support for Northern Powerhouse Rail, just as those in Liverpool and Leeds want to see Crossrail 2 happen. This is one area where the nations and regions of the UK agree.
It's not hard to see why. Recent evidence from Midlands Connect shows that 73 places across the country could benefit from additional capacity released by HS2, including 54 that are not served by a single HS2 trains. On the West Coast Mainline itself, HS2 can add 13,000 peak hour seats. Upgrading existing lines would add less than a quarter of that number. And it is not just passengers who will benefit; extra freight trains could take more than 2.5 million lorries off the roads each year.
This does not mean that HS2 should be given a blank cheque. Costs must be controlled and forecasts should be transparent and credible. After changes in the leadership at HS2 Ltd, the recent Chairman's Stocktake has reset expectations. Less reported is his conclusion that "the benefits have been understated." Higher costs do not necessarily mean lower value for money. Whilst practicable improvements should be considered, significantly redesigning the scheme risks adding time and cost, whilst reducing the benefits.
The idea of terminating HS2 at Old Oak Common is a good example. Even if the land could be found and the station totally redesigned, northern cities will lose out if only connected to Old Oak Common, and not central London. That's why Mike Brown of Transport for London called it "the Easyjet option." And with substantial demolition work already completed at Euston, the last thing Londoners want is to be left with a hole in the middle of the city where 1,700 new homes should be.
The UK has lagged behind our competitors in our road and rail investment for most of the last 25 years. Whilst the UK is 8th in the world for overall competitiveness, our rail infrastructure is ranked 19th. The Oakervee review, and the Government response, will send clear signals about our confidence and ability to address this. We will not close the infrastructure gap by adding risk, uncertainty, and cost to projects that have been exhaustively examined and repeatedly approved. The Oakervee Review should not look to re-design HS2, but instead focus on delivering it.
---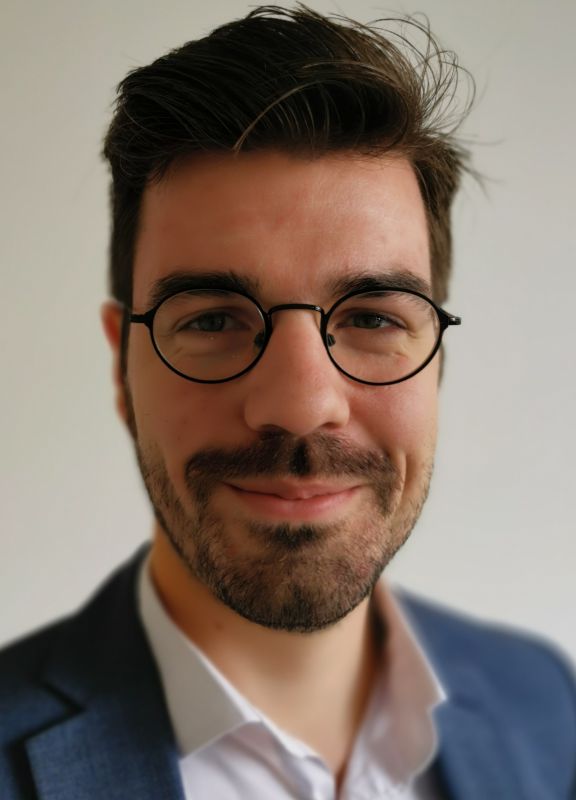 Adam Tyndall is Programme Director for Transport at London First