I recall my first day at work. It was with London Transport in their Bus Operating Department. My boss stressed to me "We are not in business to run buses. We're in business to carry passengers". A simple message that has stuck with me.
One common theme I've noticed throughout my career is inconsistency. Why does practice vary so much throughout the country? There could be two reasons; not enough sharing of good practice by operators and local authorities, and weak or non-existent government guidance. I was intrigued by a House of Commons Transport Committee report in 2019 that expressed surprise that the Department for Transport's guidance on bus priority measures dates back to 1997. Some priority!
But, hey, a National Bus Strategy has been promised, so maybe all my concerns will be sorted! And the government's forthcoming Transport Decarbonisation Plan should also bolster the role of buses. The Transport Secretary says in the foreword – "Public transport and active travel will be the natural first choice for our daily activities". Let's hope so.
Another strong view of mine is that local authorities, at all levels, could do more to assist bus operation. Whether it's a parish/town council providing a bus shelter or seat, to planning authorities ensuring a new housing development is in the right place and is bus-friendly, to highway/traffic authorities providing good traffic flow and bus priority measures.
I've just been involved with a new book exploring all aspects of bus operation. 'Road Passenger Transport Management, Planning and Coordinating Passenger Transport Operations' has just been published by Kogan Page. I have co-edited it with consultant Tony Francis. Tony and I have written two chapters each but the others are by bus industry experts and academics as follows – Ian Barlex, John Birtwistle, Gavin Booth, Stuart Cole, Ben Colson, Roger French, Claire Haigh, Steve Harris, Kevin Hawkins, David Jenkins, Stephen Joseph, Nigel King, Cyril McIntyre, Tim Pharoah, Susannah Rosenfeld-King, David Sidebottom, Ray Stenning and Peter White.
It helps people within, and joining, the industry to understand all aspects of its operation, from the legal and regulatory frameworks, vehicles and fuels, fares and ticketing, human resources, land use planning, rural services, social value, presentation and marketing, new technology and many more aspects. But it also assists others such as local authorities, who may have to deal with it from the outside. For the future partnership working will become even more crucial. Such partnerships can include working with local authorities and employers on Travel Plans. The concept of Travel Plans has been around for over twenty years but I feel may have lost its way a bit. There was a government target for schools to have them by 2010 but never a target for businesses. Planning authorities do still secure them when granting planning permissions but I have a feeling that monitoring and follow up is low priority probably because councils have insufficient staff. I may be wrong.
I also feel that bus operators need to be more proactive and reach out to large employers, whether through Travel Plans or not, with fare deals and publicity and promotion of services to staff and maybe re-routing certain journeys like often done for schools and colleges. Of course, all these do happen. But are they widespread?
The book could not have been published at a more opportune time. During the COVID-19 pandemic the bus industry has demonstrated its resilience and flexibility. The so-called 'green recovery' must surely include enticing more people to use buses. Buses also have a major role to play in that other emergency, Climate Change! And talking of the environment, we still have illegal levels of air pollution in this country. That is simply unacceptable. Laws must be respected.
I believe the bus's time has finally come. Despite the problems of the pandemic and the downturn in business, buses still have an amazing opportunity to play a significant role in the future. Let's all hop on. Together - operators, local authorities and employers. Please engage more!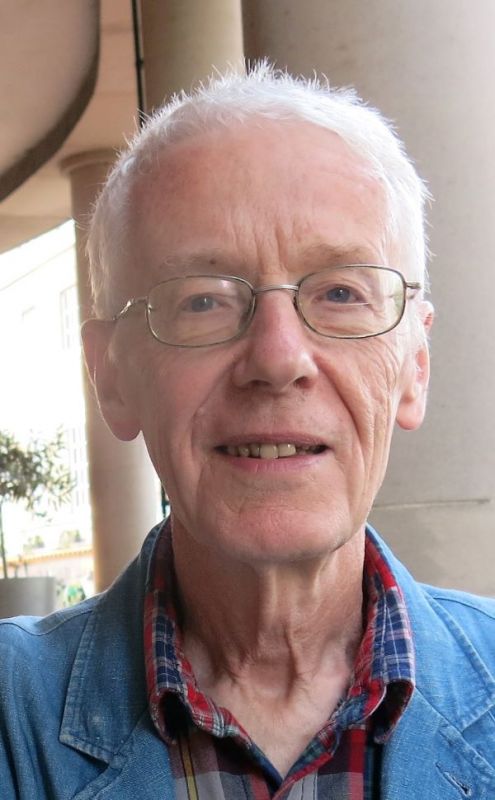 David Hurdle is an independent transport consultant.
'Road Passenger Transport Management, Planning and Coordinating Passenger Transport Operations' was published on 10 September by Kogan Page