he announcement by the Transport Select Committee of an inquiry into national road pricing could not have come at a more opportune time. But unless we engage in the discussion the opportunity will be lost for another decade.
Road pricing was not without its supporters across the transport sector itself but we need to remember why the debate was lost over a decade ago. There was a massive campaign against any hint of a scheme by the Daily Telegraph and others. But it wasn't just the principle of paying but also fears of 'big brother', eyes in the sky, government intrusion in lives – it came to represent big government. Fundamentally it lacked public support or vocal supporters. If we do not address these issues then there will be no renewed debate this time around.
Since then we have had a financial crash, austerity and the ongoing saga of Brexit. Trust in politicians remains low so if they take the lead this time then we risk losing the debate before it has even begun.
It is not though all doom and gloom. We are now all much more aware of the climate change emergency and the need to achieve net zero emissions by 2050, or 2030 if Labour enters government. The Government has also committed itself to greener transport.
And then there is, of course, technology. Road charging was dropped back in 2007. The first iPhone was only released in June 2007. Twitter founded in 2006. Facebook 2004. There was no Spotify until 2008 or Instagram until 2010. Our relationship with technology has fundamentally changed in the intervening years. It is now central to our everyday lives. We order and pay for transport by phone, and cannot understand why contactless ticketing isn't instantly available everywhere.
Whilst we have to be wary about the innate political fears of alienating potential voters, we can take heart from the likes of Greater Manchester. They want to make Manchester one of the leading green cities in Europe and carbon neutral by 2038. Businesses too now seem more willing to champion the need to make cities more liveable. Without action, cities will find themselves at an economic disadvantage. But there are health and social costs as well, everything from the performance of children in schools through to asthma and life expectancy. This means action is needed.
We are now also more used to paying differently from our motoring, mainly in London, but elsewhere as well. London has the congestion charge, the low emission zone and the ultra-low emission zone. Nottingham has the Workplace Parking Levy. Cities across the country, many of which we are working with, are planning clean air zones.
Complaints about the inequities of a charge will need to be addressed as will the lack of transport alternatives on offer. Light rail schemes are being expanded but what about new schemes? Complaints about the bus network do not seem to have changed much and the cost of rail / lack of reliability, as opponents would have it, all remain to be dealt with. Newer issues such as the role of autonomous vehicles will need to be factored in. I would also make a plea for a partnership between central and local government rather than throwing local bodies to the wolves as they did last time. We need to think about a national road pricing scheme in the context of cities, city regions and rural demands as well. Maybe the promised English devolution White Paper will help in this.
So the setting of the discussion, the background and the package will be critical. Getting the communications right will involve engaging with stakeholders early and getting the likes of the motoring organisations involved. It is critical we get viewpoints across as the policy-making process gets going.
The basics of the decline in fuel duty and VED revenues, climate change, health impacts and the economic costs of congestion mean that this time the Daily Telegraph will have to be faced down and a plan of action put forward. This is not an issue that will magically go away.
This inquiry could be one of the Committee's most important and potentially influential in recent years.
---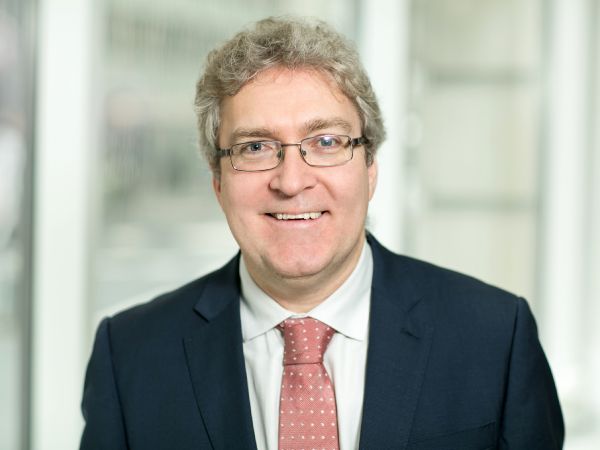 Dr. Stuart Thomson, Head of Public Affairs, BDB Pitmans