Rising demand for car and van travel one of the central reasons why transport emissions in the UK remain stubbornly high. Electrification has a part to play but it goes nowhere near far or fast enough. More fundamental changes in behaviour will be needed.
It was encouraging, therefore, to see the prominence given to modal switch in the Department for Transport's Setting the Challenge paper in March. Recognition of the importance of public and active transport signified a welcome shift in Government thinking.
Four months later we face a very different landscape. COVID-19 threatens to derail the vital contribution that public transport has to play in decarbonisation. A double decker bus can take 75 cars off the road. The massive increase in active travel is one of the bright spots of the pandemic, but not all journeys can be walked or cycled.
We must also avoid replacing one health crisis with another. By discouraging use of public transport to ensure social distancing we remove one of the most efficient ways to tackle air pollution which causes 40,000 early deaths a year. Diesel cars and vans are responsible for more than two thirds of NOx emissions from transport. A modern diesel bus produces fewer NOx emissions overall than a modern diesel car despite being able to carry 20 times more passengers.
Furthermore, recent studies have demonstrated a direct link between long-term exposure to PM2.5 air pollution and higher infection and death rates from COVID-19. A spike in air pollution from increased car use would aggravate any future respiratory pandemic.
The impact of months of urging people to avoid public transport has taken its toll. If public transport networks suffer long term damage, there will be serious consequences. A 10% decrease in public transport connectivity is associated with a 3.6% increase in social deprivation. A third of people in the UK have deliberately caught the bus to have some human contact.
We need a green recovery that will deliver on the net zero target. COVID-19 has accelerated some structural changes in the economy which can be harnessed to assist in decarbonisation. For example, digitalisation has revolutionised how we participate in the economy. There is a powerful case for investing in broadband instead of roads.
This must be accompanied by a more efficient system for freight and logistics. Otherwise growing internet shopping will further exacerbate trends to slower traffic and worsening congestion to the extent that they could bring our roads to a standstill. In nose to tail traffic emissions from vehicles can increase fourfold.
Public transport must be at the heart of a green recovery. The fundamental role of mass transit in facilitating essential economic activity is as vital today as it ever was. The forthcoming National Bus Strategy must reboot buses and maximise the wider social, economic and environmental benefits.
Instead of building new roads we should improve public transport and make better use of existing roads through demand management measures such as the work place parking levy, city centre entry restrictions and road pricing.
We must get the price signals right. At a time of low oil prices the Chancellor should take the opportunity to increase fuel duty. The freeze in fuel duty since 2011 has led to 5% more traffic, 5 million additional tonnes of CO2 and a quarter of a billion fewer bus journeys and 75 million fewer rail journeys.
We need to move away from planning for vehicles to planning for people and places. The integration of public transport with new housing and land-use planning will be essential if we are to reduce emissions. New developments in urban centres well connected by public transport can stimulate 50% more economic growth than developments located at the fringe whilst dramatically reducing congestion and pollution.
We need a major shift from private transport to public, shared and active travel. The Government's Transport Decarbonisation Plan will need to address every aspect of how we live our lives. Decisions about where we work, how we purchase our goods, which car we buy, how we travel or whether we even choose to travel at all, are going to be critical in determining whether or not we bring emissions down onto a safe trajectory.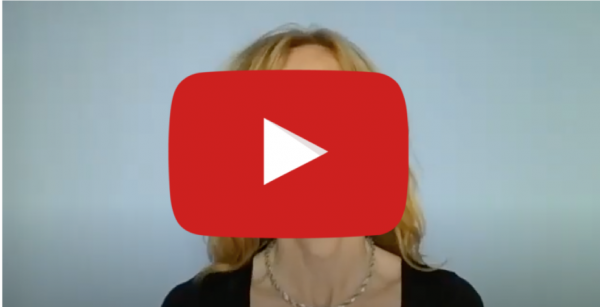 Click above to view a short clip of Claire Haigh speaking on 'Accelerating modal shift to public and active transport'
---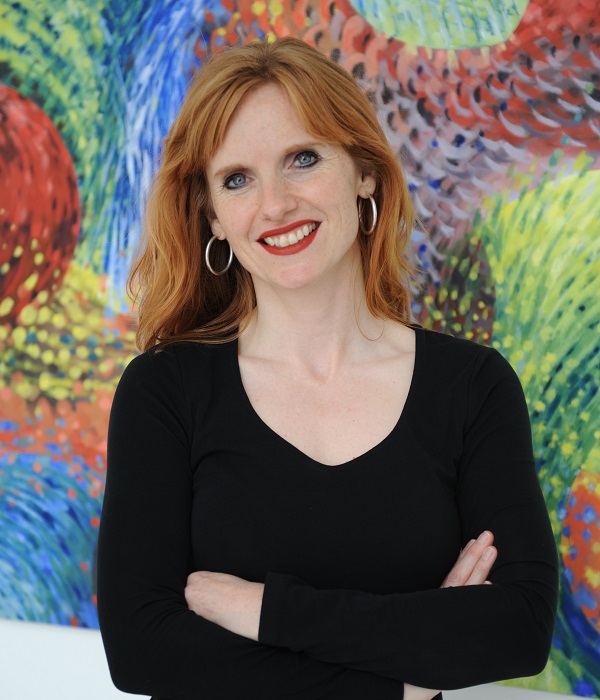 Claire Haigh is CEO of Greener Journeys
---
This blog was published as part of the Decarbonising Transport series with Greener Transport Solutions