OVERVIEW
Following the news of the snap General Election on December 12, the Government has entered 'purdah' (the traditional pre-election period during which there are wide ranging restrictions onactivities). Unfortunately this means that a large number of speakers on the North of England Transport Summit agenda are now unable to participate.
In light of this we have taken the decision to rearrange this event, as we want to ensure that the conference offers maximum value to our delegate and supporters. By rescheduling the event we hope to be able to deliver it as close to the original programme as possible.
The event will now take place on Wednesday 12 February 2020 at the same venue in Manchester. We will update the agenda online in due course.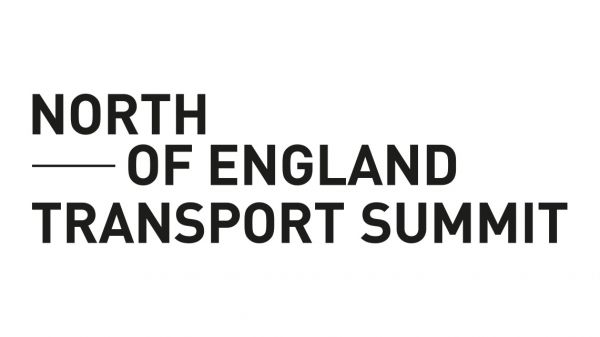 How Transport is Going to Drive Economic Growth in the North
Supported by Transport for the North, the 4th Annual North of England Transport Summit will bring together the key politicians and practitioners to discuss and debate the future transport strategy for the north of England.
It will include the following themes:
• The long term rail strategy to connect the North cities
• Connecting the cities in the North of England to the rest of the UK via high speed rail
• The case for a long term bus strategy in Northern England
• Transforming travel and the areas we live in
---
For any sponsorship queries please email Isabel Poulton or call her on 07702 360 753.
For any queries about booking places or if you have a problem doing this online please email Kirsty Walton or call her on 0207 828 3804.